The bridge to better health for all
What is a Community Health Worker?
Community Health Workers have the task of guiding people in socially vulnerable situations to primary health care and making them familiar with it. They visit people and make contacts to inform them about health and health care. Together, the health insurance funds currently employ about 50 Community Health Workers (CHW). In this way, they help the most vulnerable people on their way to, for example, a GP, pharmacy, dentist, psychologist, etc. At the same time, they are very well placed to notice structural problems and inequalities in access to care. This approach must, among other things, expose barriers in access to care so that they can be tackled.
Calling on a CHW is always free of charge!
The missions of a Community Health Worker are: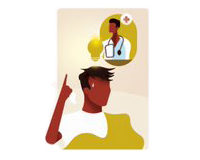 Informing people about health and the Belgian care system, with special attention to the needs resulting from the covid crisis.
Directing people to care and welfare institutions such as the family doctor, dentist, psychologist, health insurance fund, child and family care, etc.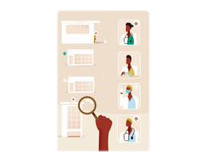 Supporting people in the use of health care by reminding them of appointments, following them up, giving them confidence, listening to them, etc.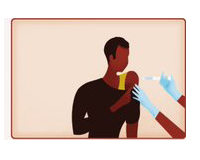 Detecting barriers in the access to/use of care in order to reduce and where possible eliminate them.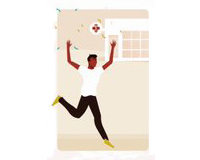 Signalling the inequality and structural accessibility problems within primary health care to the policy.
Contact and additional information
Do you want to call
Do you want to enter into a collaboration as an organization or caregiver?
Do you have questions/remarks about the work of a Community Health Worker?
Contact us by filling out the form below;
By filling in this web form you authorise us to process your personal data for the purposes of your enquiry. You are free to withdraw your consent at any time. Withdrawing your consent does not in any way affect the legitimacy of any processing operations performed prior to any such withdrawal.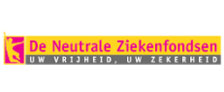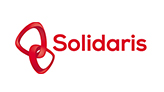 This intermutual project is an initiative of the Federal Minister of Public Health, Frank Vandenbroucke. The financing of the project was established through an agreement with the RIZIV. The University of Antwerp is in charge of the scientific research linked to the project, which provisionally runs until the end of 2025.